Partner with us
We are open to working with companies that support our clients on their journey to cloud computing. Our partners are companies that specialize in individual industries or technology areas.
Together, we build cloud solutions by implementing and integrating the environments of Google Cloud, Microsoft Azure, and OChK Platform as well as the clients' on-premise solutions.
We work with a variety of entities: startups, software houses, and creators of ready-made applications offered in the SaaS model.
Want to grow faster? Welcome to the cloud!
Strategic partners
We have special relationships with Google and Microsoft, resulting from strategic agreements. Thanks to them, we offer the Polish market advanced technological support, implementation support, training, and particularly favorable financial conditions. Both hyperscalers have data centers in Poland, allowing users of their solutions to choose those centers as the place for data processing and, consequently, also faster transmission.

Technology partners
Working with us in terms of technology




Consulting partners
Help companies on their way to cloud computing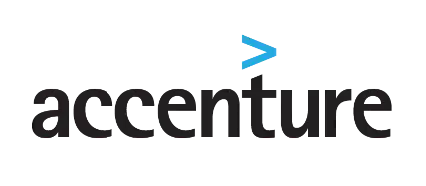 Integration partners
Support the integration of systems with cloud environments
Premier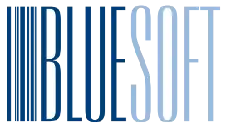 Select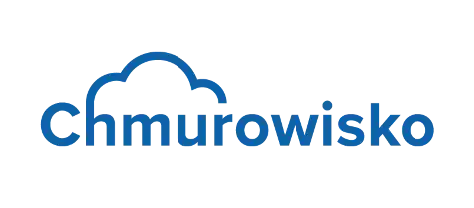 Managed service providers
Provide managed services
Premier



Select