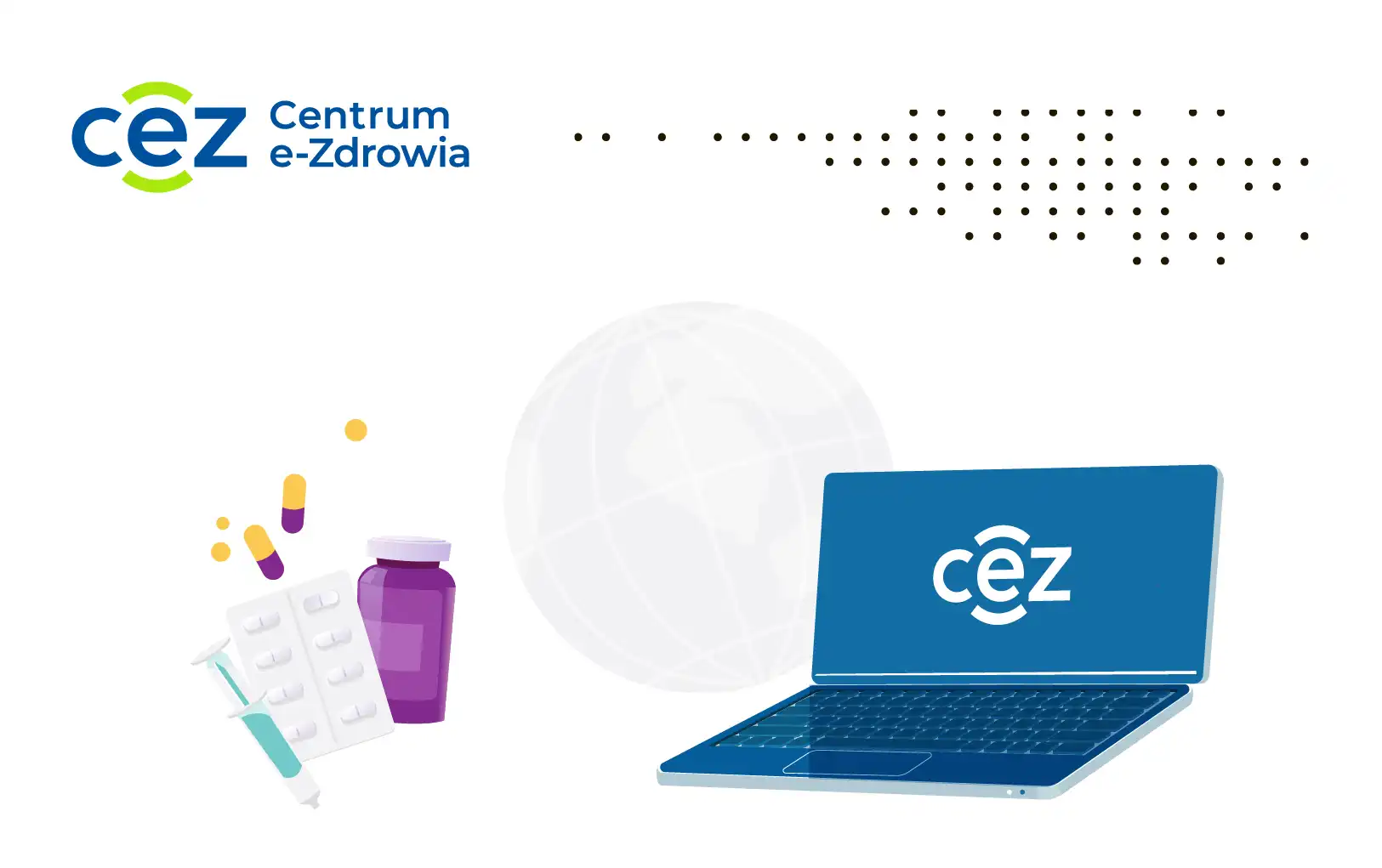 Case study / CeZ
OChK built the system of e-Registration for vaccinations against COVID-19 for e-Health Centre (CeZ) – an institution that carries out IT projects essential to the functioning of healthcare in Poland.
Using Google Cloud solutions, the OChK team – in seven weeks – created for the Polish Ministry of Health a complete vaccination registration solution for millions of Poles. Owing to the scale of operation, the number of users, and the amount of processed data, e-Registration has become one of the most complex general-use IT systems working in Poland.
Challenges
To design and develop software for the purpose of carrying out a nationwide program of population vaccinations against COVID-19, and to implement it in an infrastructure that would be able to handle sudden spikes in load and provide true 24/7 availability for millions of users.
The e-Registration system had to be universally accessible and support many key processes (both front and back office) related to vaccinations. It had to enable millions of citizens, tens of thousands of medical workers, and several thousand vaccination centers across the country to handle vaccinations. The solution also had to be integrated with many existing public IT systems.
Work on e-Registration began immediately after the first types of COVID-19 vaccines had been approved by the relevant institutions at the European Union level and in Poland. The short deadline for production launch (seven weeks from the start of work) was due to the urgent social need and widespread expectations of access to inoculation as the key weapon in the fight against the coronavirus.
Solutions
Within the e-Registration system, the OChK team created three applications for the following groups:
Patients – an application for self-scheduling of appointments online with verification of identity through a trusted profile

Hotline agents – an application for making appointments for vaccinations for people who choose the option to register by telephone

Vaccination centers – an application for making patient appointments for their first and subsequent doses as soon as possible, recording completed appointments, and flexibly arranging schedules
Results
From January 2021 to June 2022, in the e-Registration system there were:
72 million
vaccination visits created
48 million
vaccinations completed
124 million
SMS notifications sent
During the days of peak interest in the system, the following were recorded:
350 thousand
date searches per hour
888 thousand
appointments made per day