Security Management
Ensuring an adequate level of security in a cloud IT environment requires knowledge of the specifics of those kinds of solutions. OChK employs security experts experienced in building and monitoring cloud environments (OChK Platform, Google Cloud, Microsoft Azure), on-premise environments, and hybrids that combine the different technologies. As part of the security services offered, our experts can use their experience and expertise to support the clients's team in ensuring the appropriate level of security of their IT environment.
Security services are a combination of software, hardware solutions, and the competence of the team of security architects and engineers. Our advantage is the unique experience we have in the area of securing and monitoring cloud computing environments, as well as our ability to provide services 24/7.
Who is it for?
For organizations that want to develop their IT environments in a cloud and provide them with an appropriately high level of security.
Types of solutions for security
Cloud Security Assessment
Multicloud SOC Consulting
Disaster Recovery Center (DRC)
Support in meeting the requirements of the PFSA
Our Google Cloud expertise
Skills of the OChK team in the use of Google Cloud are confirmed by the team's officially achieved Expertise in different areas. In order to reach Expertise in a particular area of technology, one must demonstrate that one has not only a sufficient number of trained and certified employees, but also successful implementations. Those implementations are verified and approved by the Google Cloud team. OChK has Google Cloud partner Expertise in the following areas: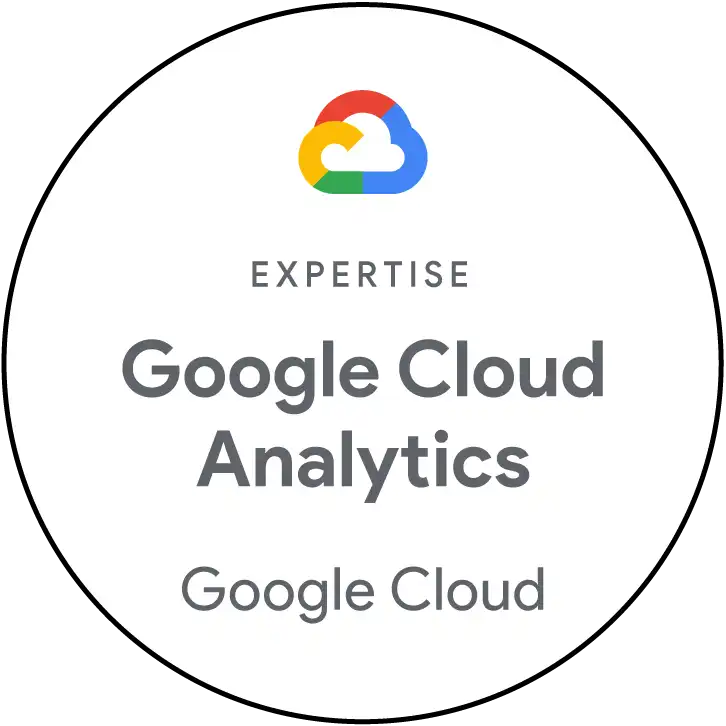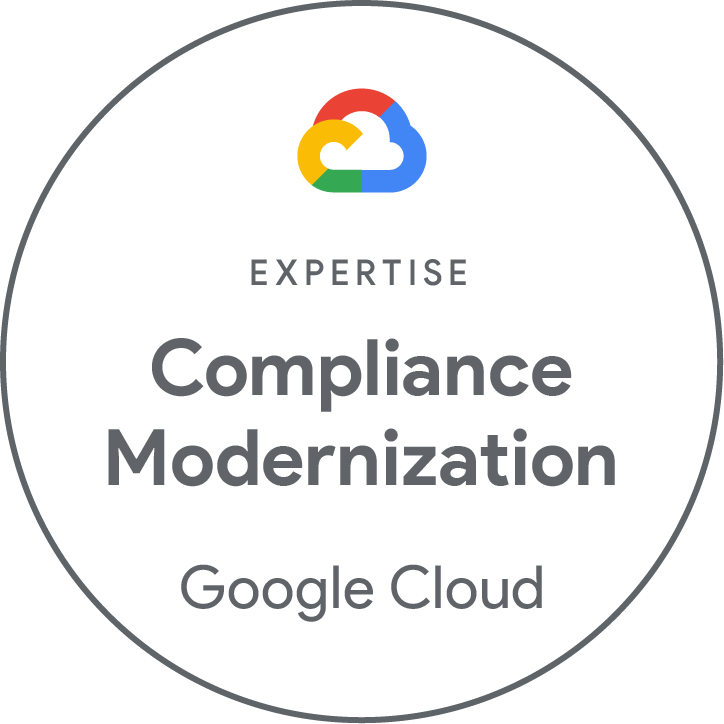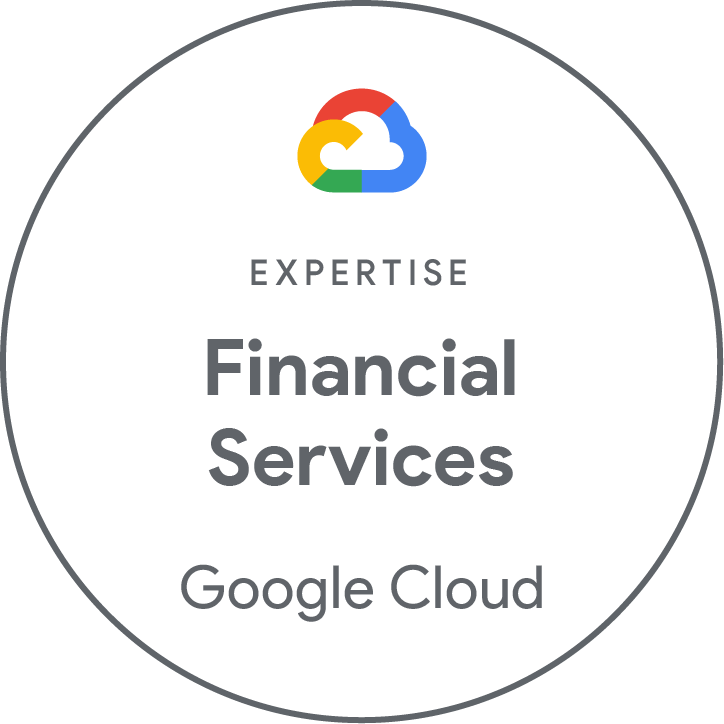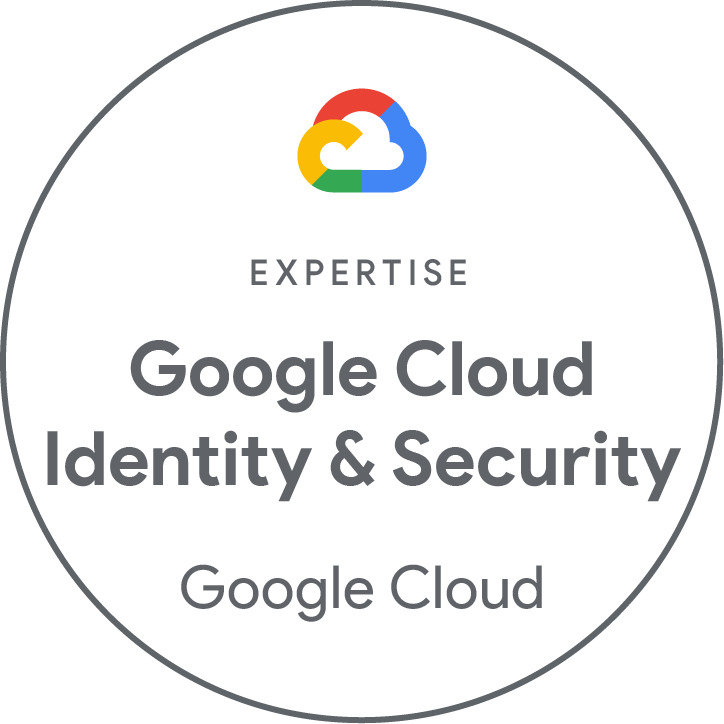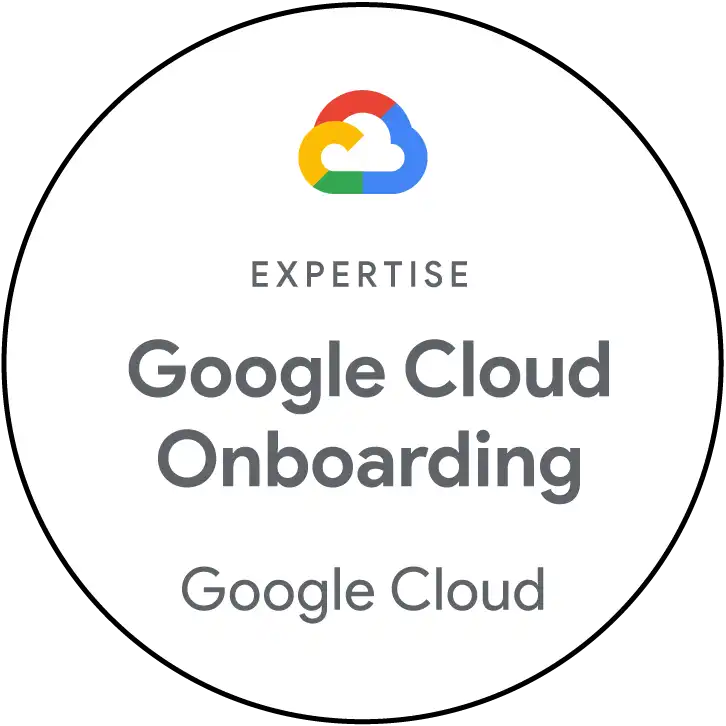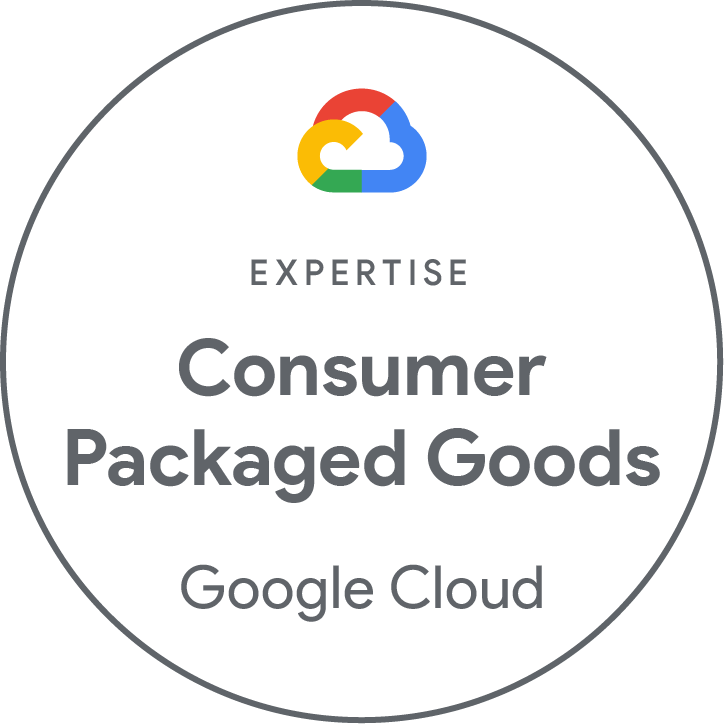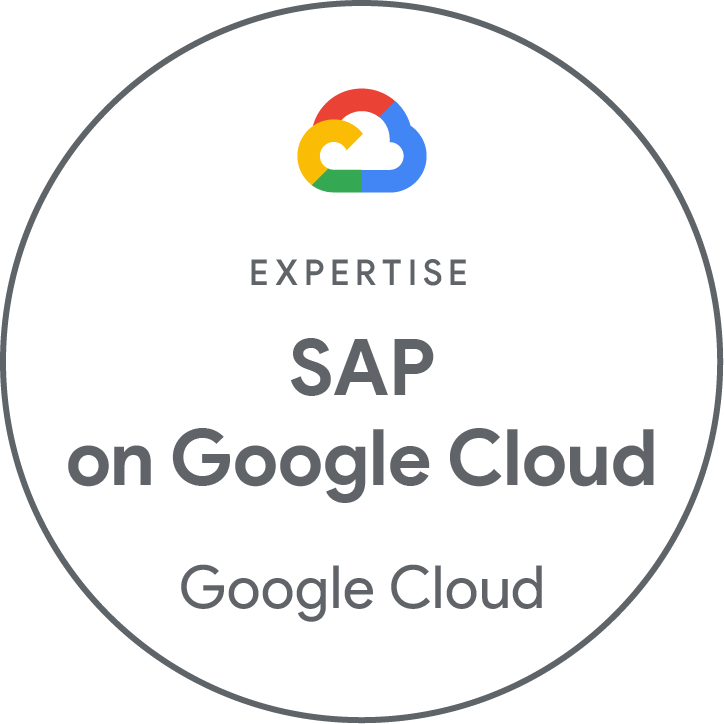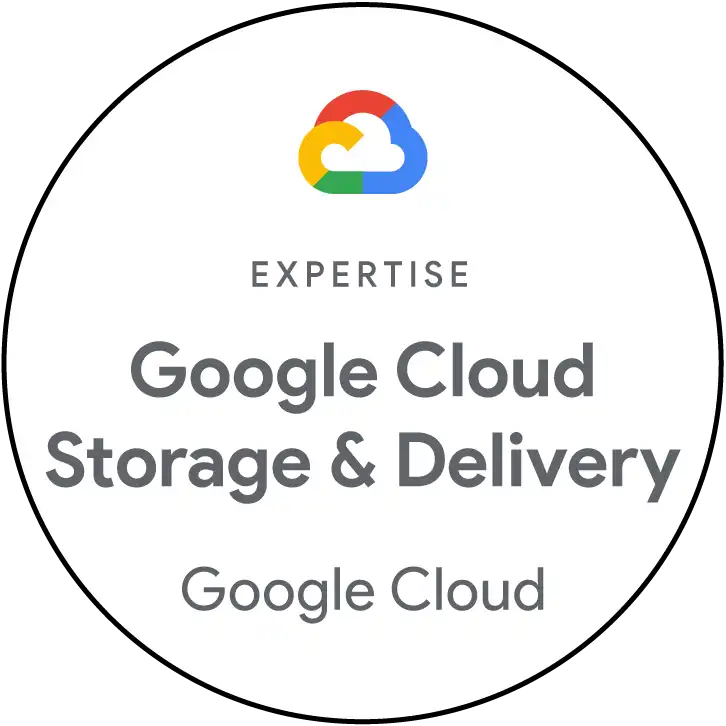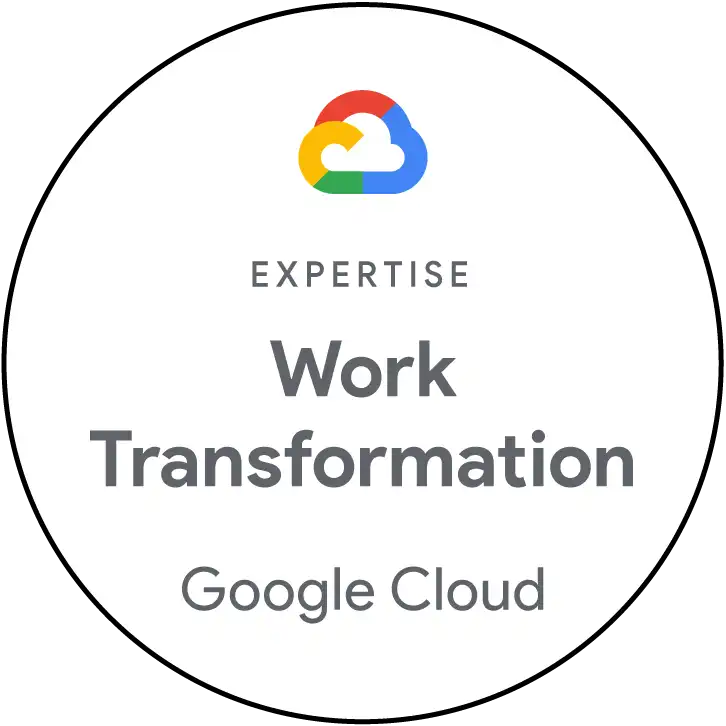 Our competence in Microsoft Azure
Skills of the OChK team in the use of Microsoft Azure are confirmed by the team's achieved partner status in particular technology areas. Achievement of partner status results from development of the team members' abilities as confirmed by certificates, as well as from projects completed using the listed technologies. OChK has the following partner statuses: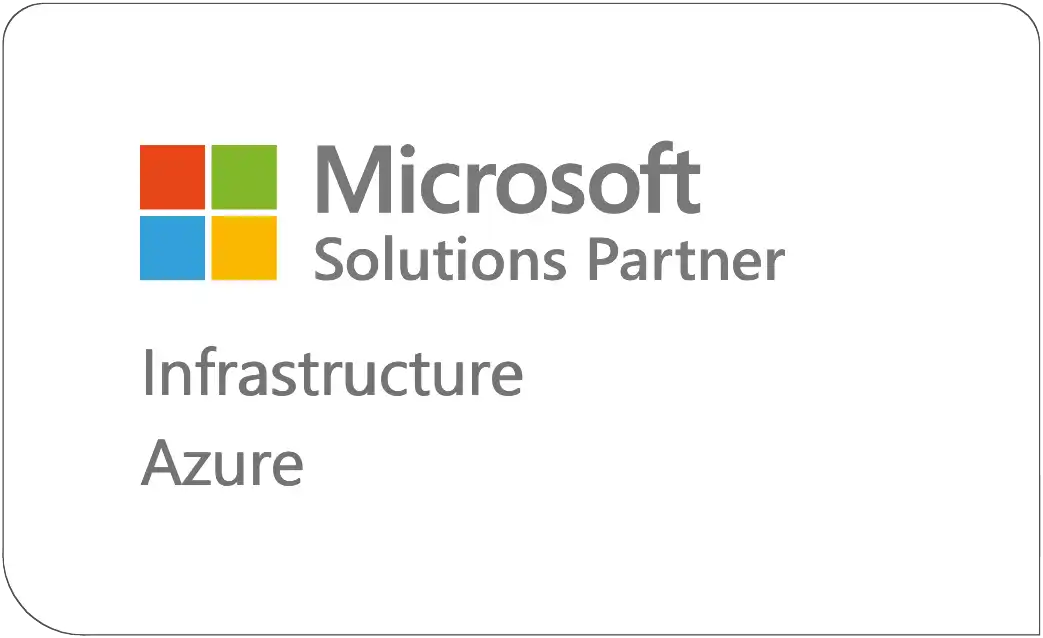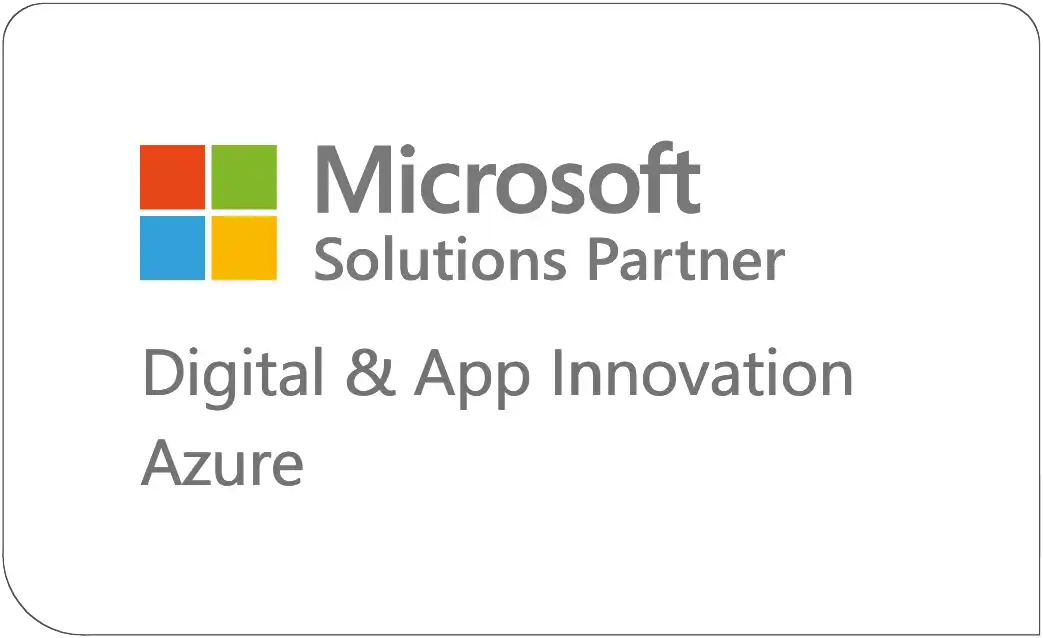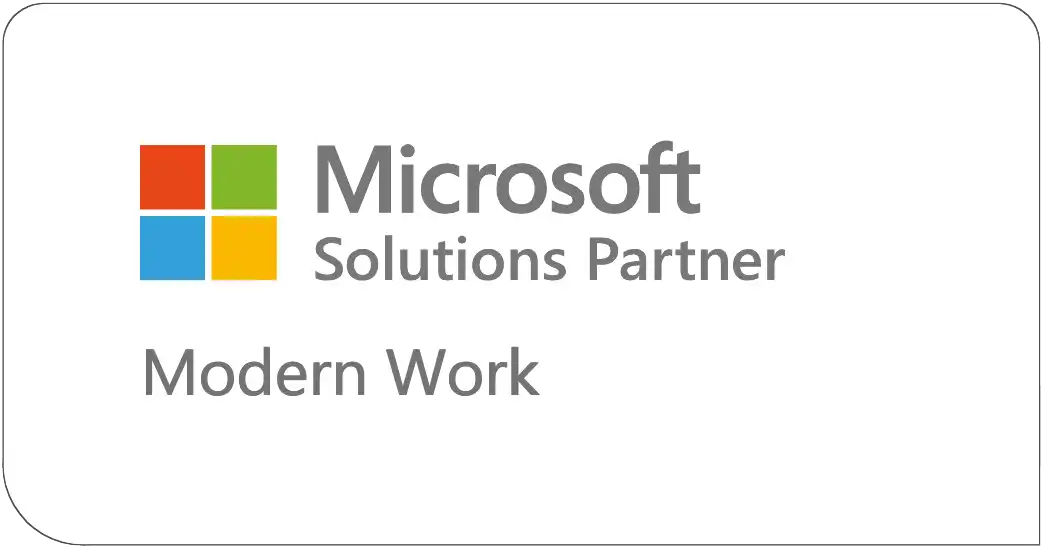 Billing model
We offer flexible methods of billing for your chosen security services package.