Onboarding & Migration
When it comes to large organizations, moving IT resources to a cloud environment is a complex challenge. It requires skills in building and operating cloud systems as well as the abilities needed to launch/configure a new cloud environment and move any existing applications. Management automation tools available in a cloud will help simplify management of the IT environment, but using them requires adequate preparation and the right level of security.
Organizations that want to take advantage of cloud technologies can count on our help in choosing a platform suiting their needs, including hybrid and multicloud solutions.
Depending on the given client's needs, we are able to support them at the stage of setting up a billing sub-account or assigning access to relevant people in the organization. For companies that expect more support, we can build a "landing zone". This is a technical configuration of the environment taking into account any requirements of the given client in terms of access management, business services, cybersecurity, and legal requirements.
We support migration processes by moving entire IT environments, and we rebuild them to maximize the benefits of a public cloud. To ensure that the organization continues to thrive in a cloud environment, we help improve the skills of IT teams in this area.
Who is it for?
For companies that want to efficiently and effectively move their IT environments and take full advantage of the potential of a cloud.
Services
Kubernets Regulatory Compliant
Secure and Compliant App Platform
Benefits
Assistance in choosing the best cloud solution

Ready-to-go configured cloud environment

Assistance with migration and, possibly, adaptation of existing applications

Assurance of an adequate level of security of the cloud

Support from experts experienced in cloud implementations

Skill-building in the client's team
Our Google Cloud expertise
Skills of the OChK team in the use of Google Cloud are confirmed by the team's officially achieved Expertise in different areas. In order to reach Expertise in a particular area of technology, one must demonstrate that one has not only a sufficient number of trained and certified employees, but also successful implementations. Those implementations are verified and approved by the Google Cloud team. OChK has Google Cloud partner Expertise in the following areas: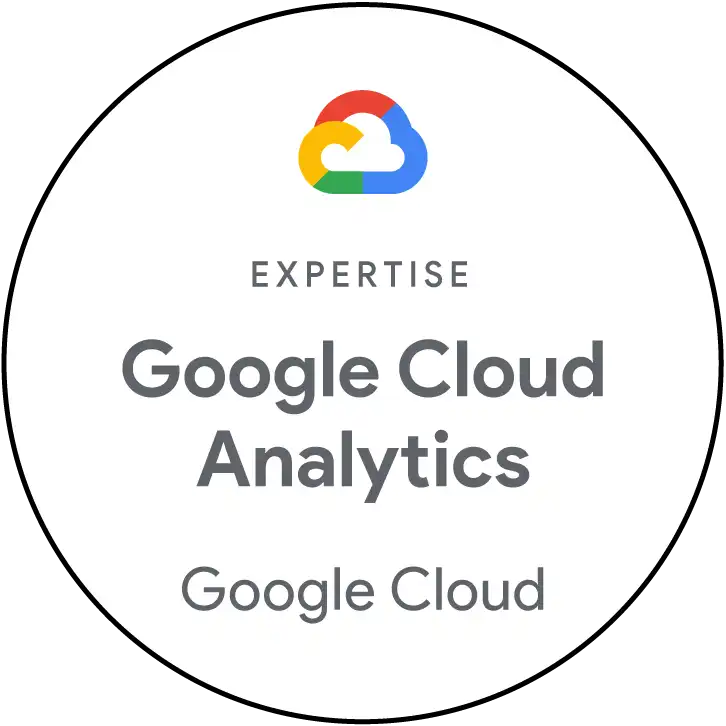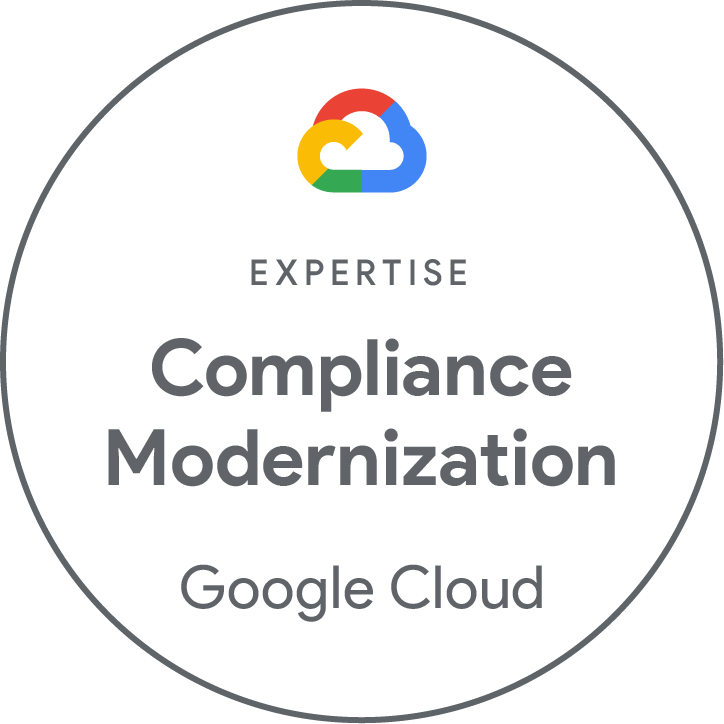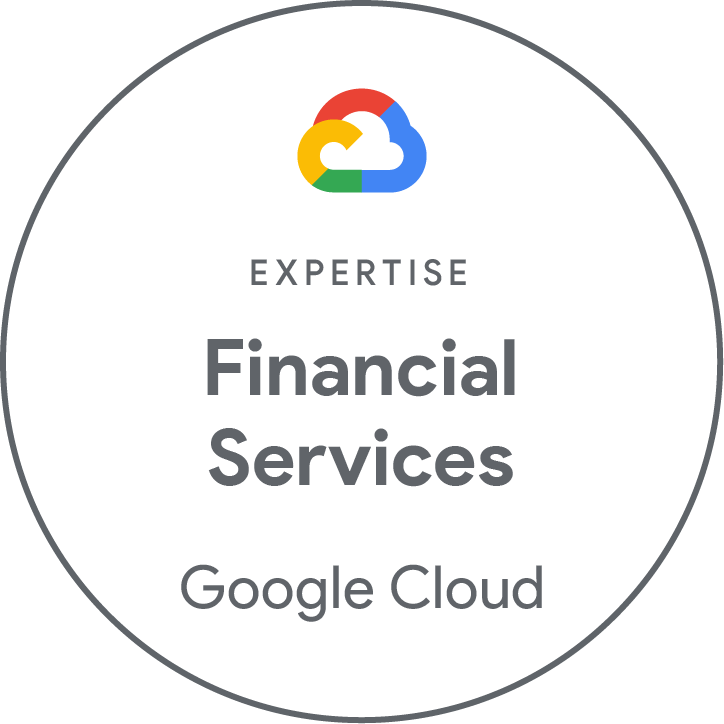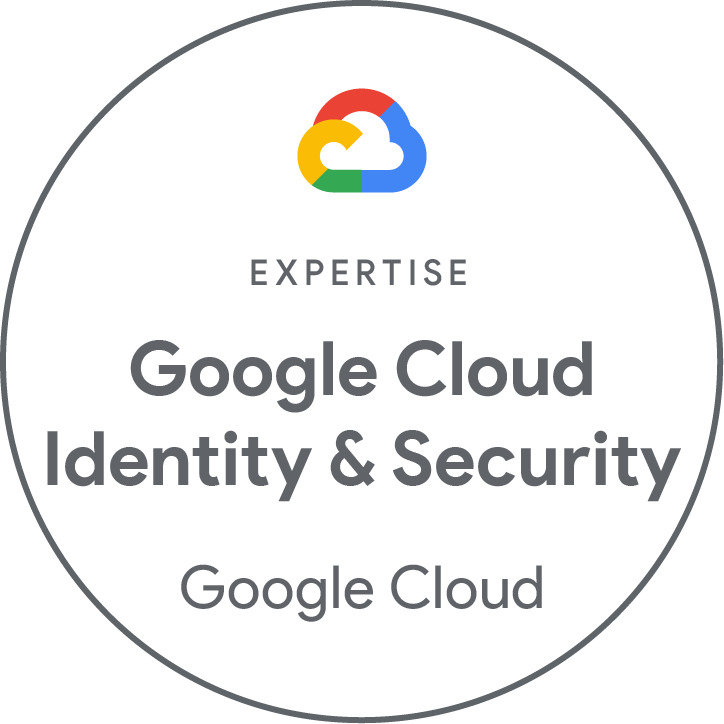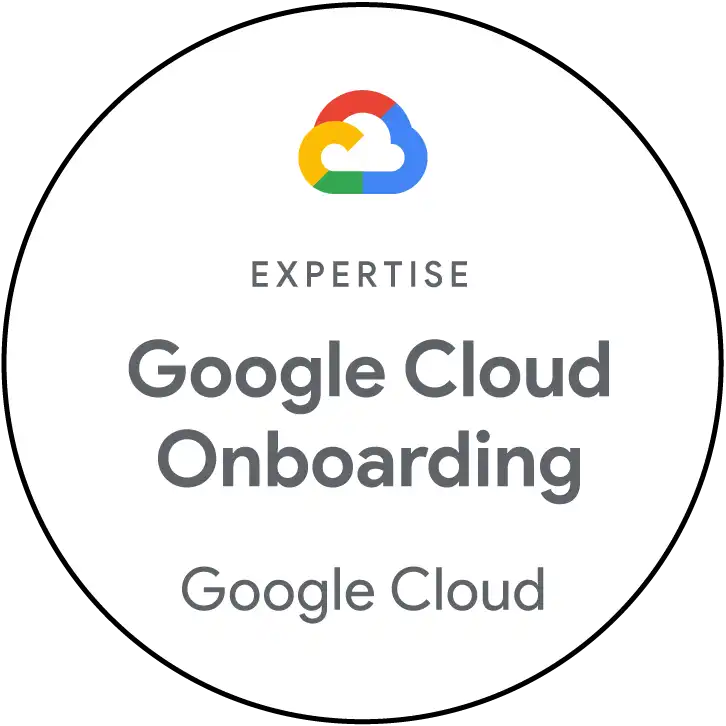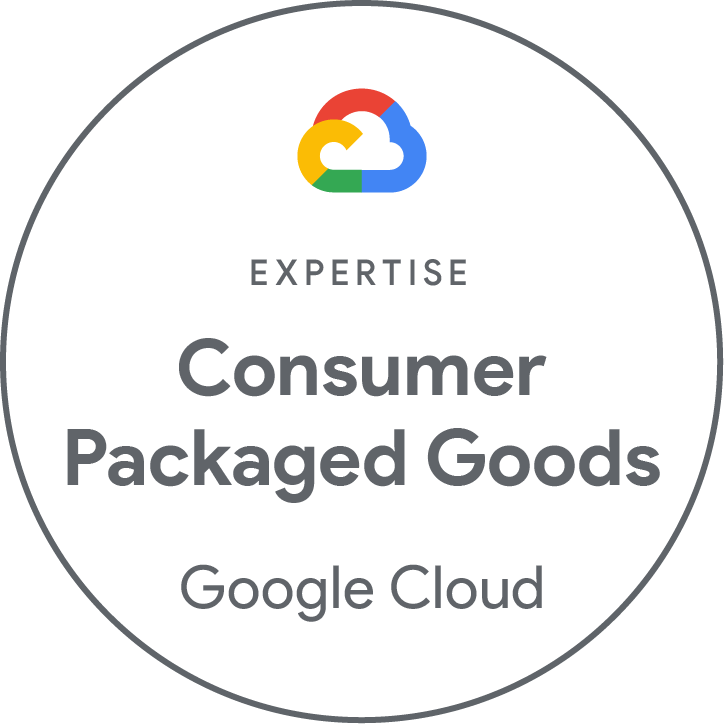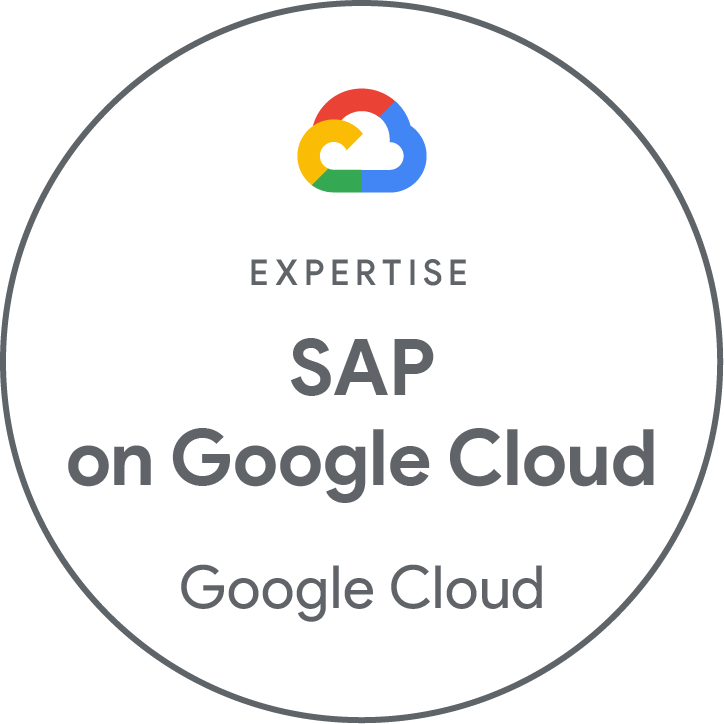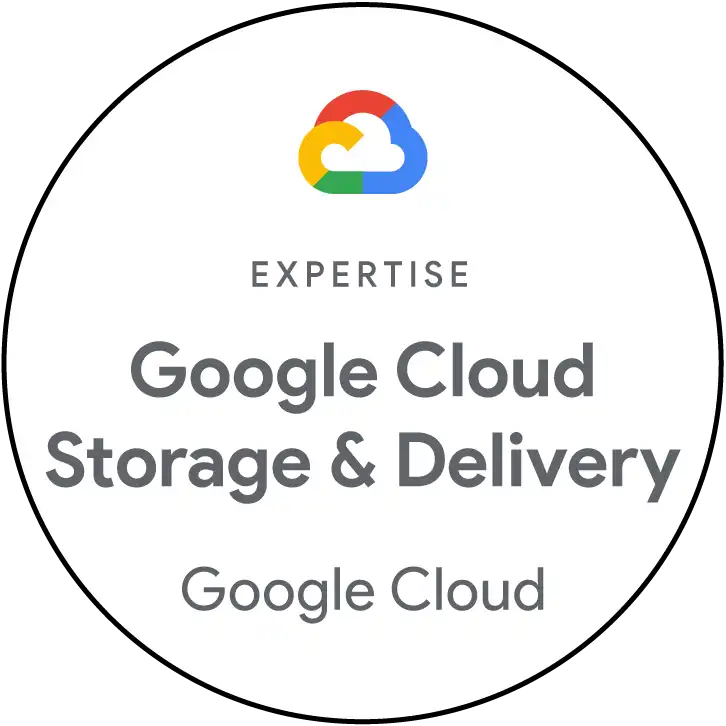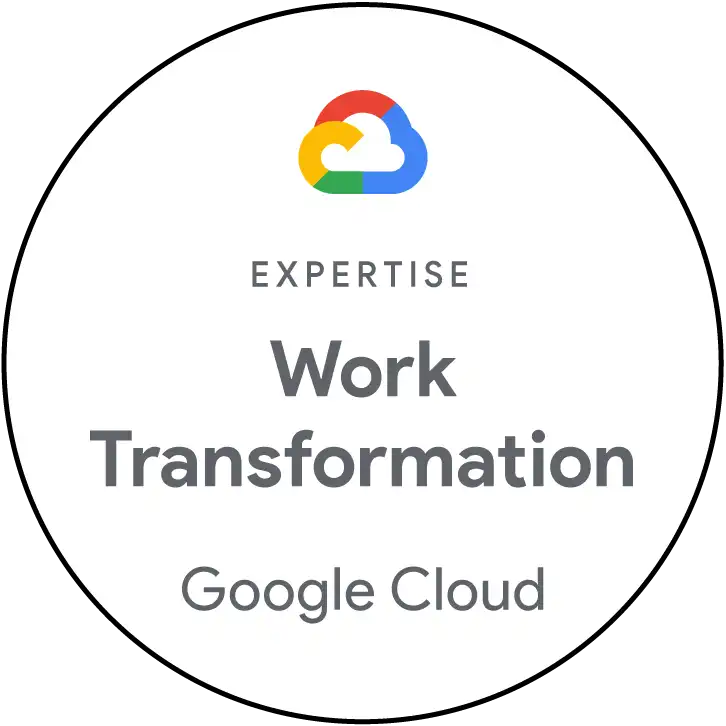 Our competence in Microsoft Azure
Skills of the OChK team in the use of Microsoft Azure are confirmed by the team's achieved partner status in particular technology areas. Achievement of partner status results from development of the team members' abilities as confirmed by certificates, as well as from projects completed using the listed technologies. OChK has the following partner statuses: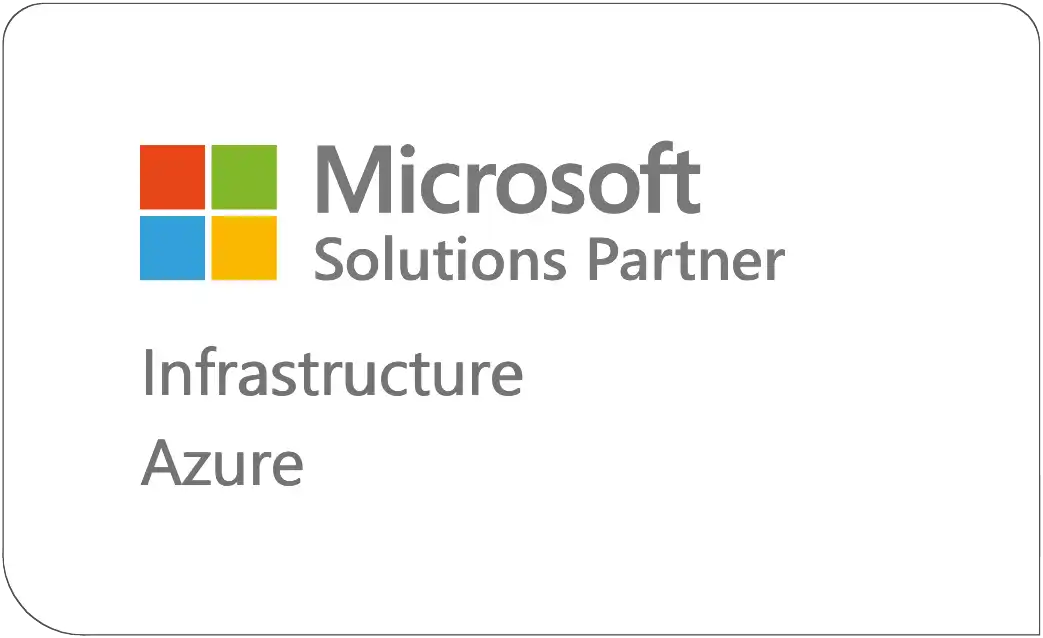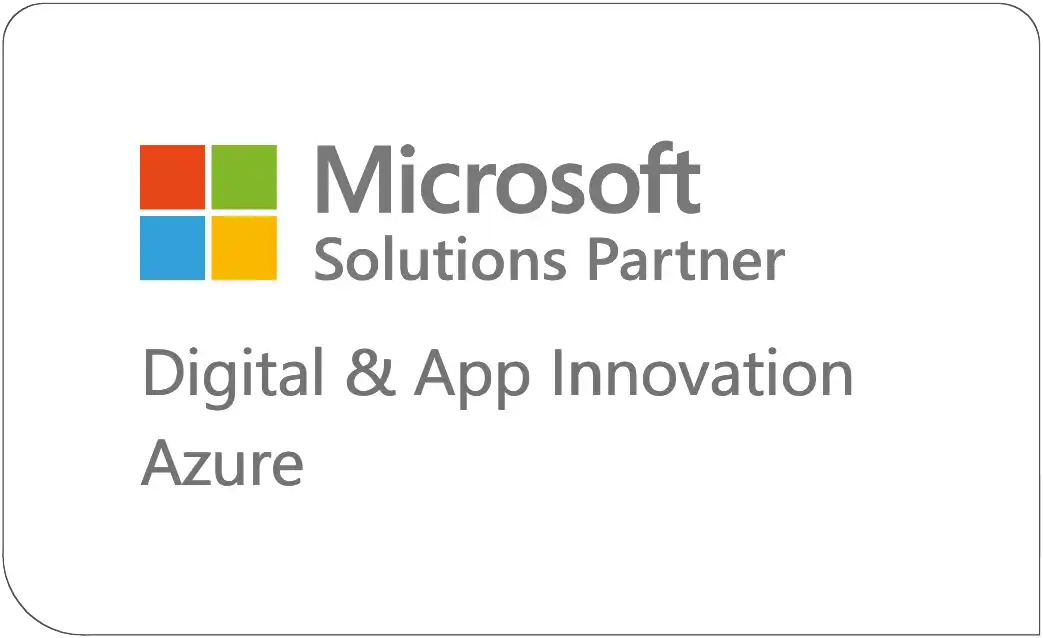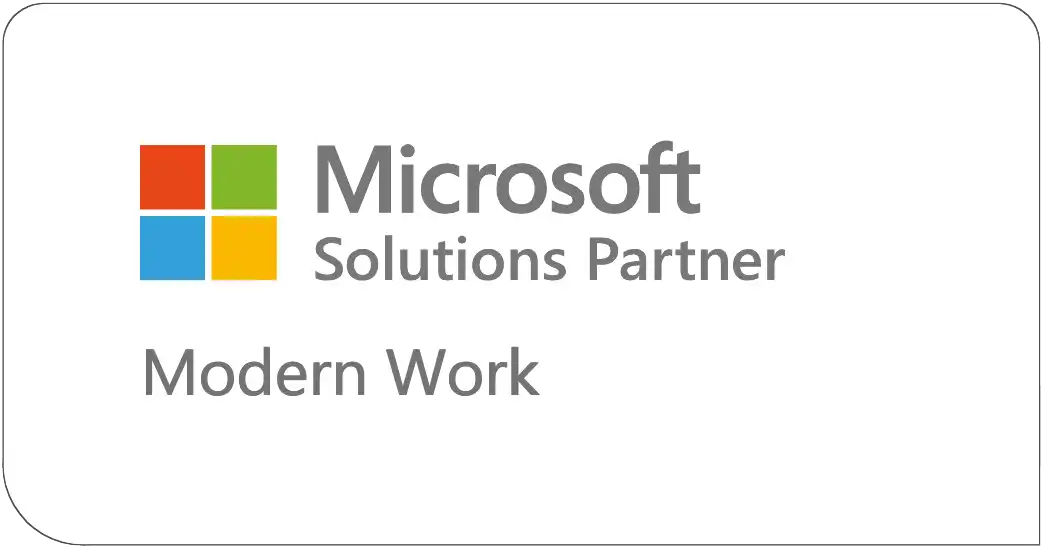 Billing model
Individual pricing based on the size of the IT environment and the scope of work.