Google Cloud
Google Cloud is a cloud platform that allows its users to build, test, and implement their own solutions using Google's infrastructure.
Google Cloud offers basic IaaS services as well as cutting-edge analytical tools and products. Thanks to them, a company regardless of size or budget has access to the most advanced products and services such as: Compute Engine, App Engine, Google Kubernetes Engine, Cloud Bigtable, Cloud Spanner, or BigQuery. clients receive ready-made product configurations and the ability to create their own tools. Thanks to process automation tools such as Anthos, Google Cloud allows to reduce the time needed to manage an IT environment by as much as 40–55%.
The strategic partnership between Google Cloud and OChK helps companies to implement and better utilize the innovation potential that stems from access to advanced public cloud tools. With 35 Google Cloud regions, the services are available in more than 200 countries. Depending on client needs, the services can be supplied using infrastructure located in Poland.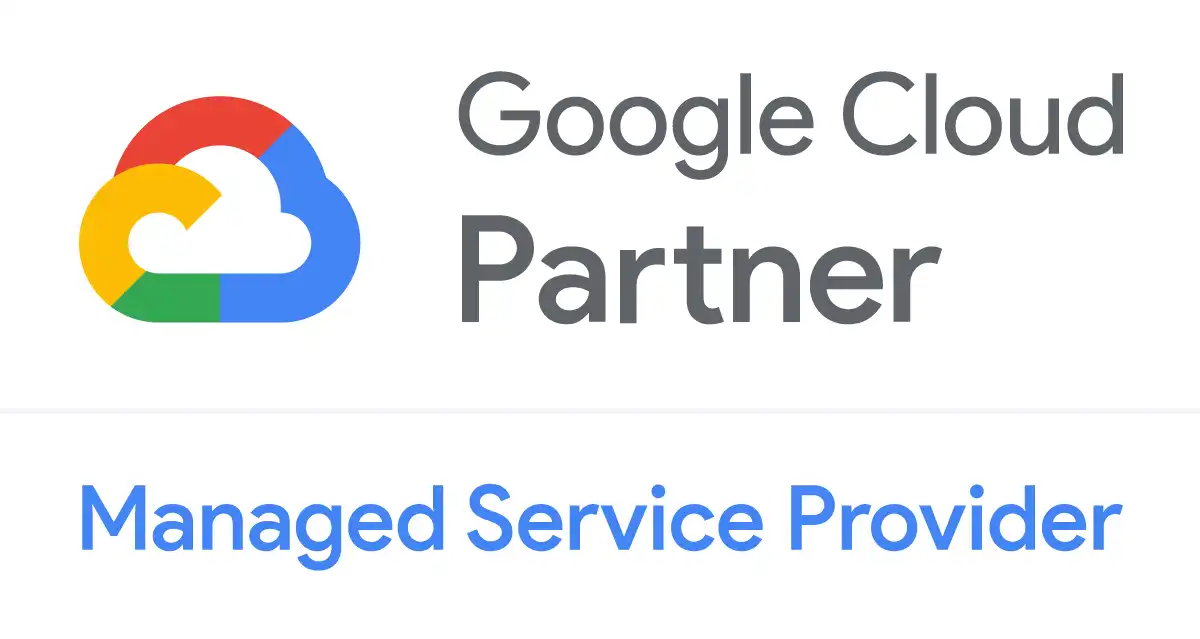 Why buy Google Cloud services through OChK?
Experience and competence
Best commercial conditions
Advantages of Google Cloud
Secure data centers – multilevel data protection and 24/7 support

Global leader in cloud solutions – data centers around the world, 28 regions dedicated to Google Cloud clients and 85 availability zones

Scalability – advanced technologies that enable dynamic management of computing power and adaptation to current needs of the client

Fast connection – 146 network edge locations

High availability – each Google Cloud region has several availability zones to ensure reliability of services

Innovation and continuous development – multi-billion dollar investments in technology development

Possibility of data processing in the territory of Poland
Our Google Cloud expertise
Skills of the OChK team in the use of Google Cloud are confirmed by the team's officially achieved Expertise in different areas. In order to reach Expertise in a particular area of technology, one must demonstrate that one has not only a sufficient number of trained and certified employees, but also successful implementations. Those implementations are verified and approved by the Google Cloud team. OChK has Google Cloud partner Expertise in the following areas: