Software Development
For organizations that need custom IT solutions, we offer the possibility of creating an application "from scratch". We help define the client's needs, suggest potential technological solutions, and then develop, test, and maintain the finished application.
Our team of programmers and software architects is experienced in creating applications using the advantages and off-the-shelf elements of the Google Cloud and Microsoft Azure public clouds. The competence of our team members in software development in said cloud environments is confirmed by the numerous Google and Microsoft certificates they hold. We use a wide range of technologies, which we tailor to the client's requirements.
The unique value of the solutions we create is the cloud native approach, i.e., creating software that utilizes, to the maximum extent, the possibilities of clouds in terms of security, scalability, management automation, and flexibility. Thanks to our knowledge of cloud tools as well as the team's experience in both technology and Agile methodology, we are able to deliver an advanced application even several times sooner than is the case in traditional IT projects.
Who is it for?
For large and medium-sized enterprises and public administrations that need customized solutions with a special focus on security and scalability of applications.
Benefits
Speed of software creating

High security of the offered solutions

Maximum use of the advantages of Google Cloud and Microsoft Azure

High competence of the programmers team
Our Google Cloud expertise
Skills of the OChK team in the use of Google Cloud are confirmed by the team's officially achieved Expertise in different areas. In order to reach Expertise in a particular area of technology, one must demonstrate that one has not only a sufficient number of trained and certified employees, but also successful implementations. Those implementations are verified and approved by the Google Cloud team. OChK has Google Cloud partner Expertise in the following areas: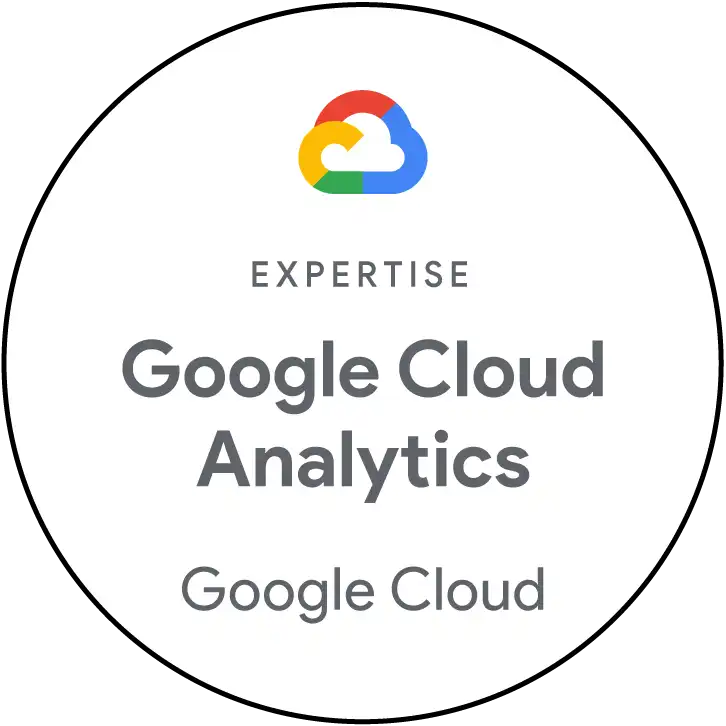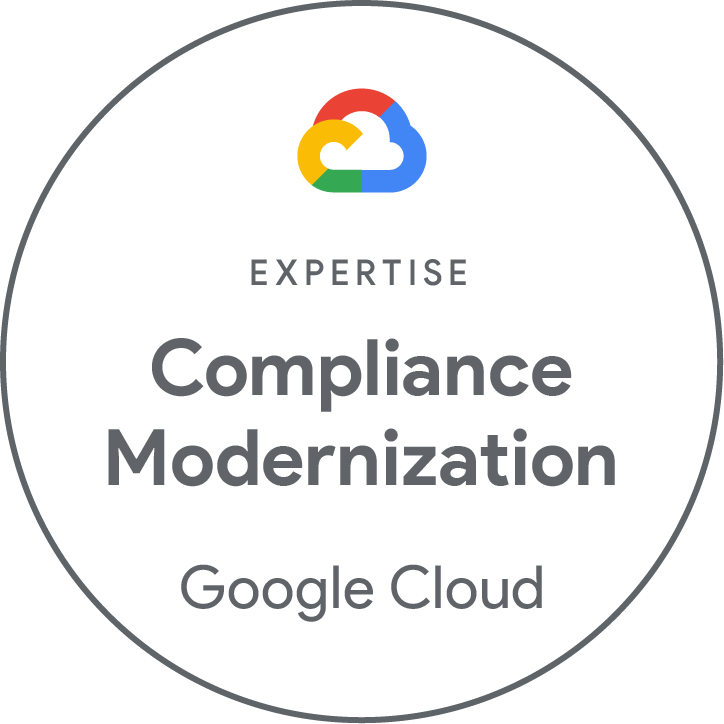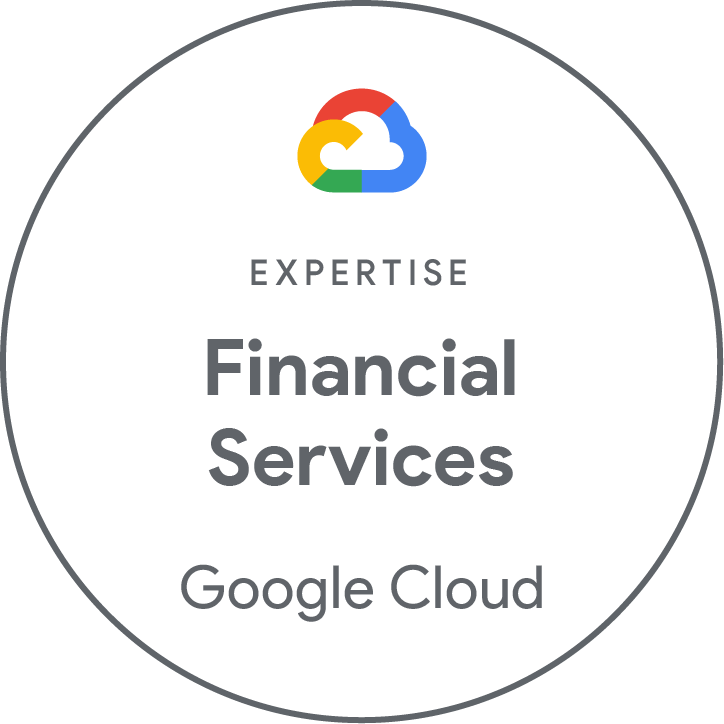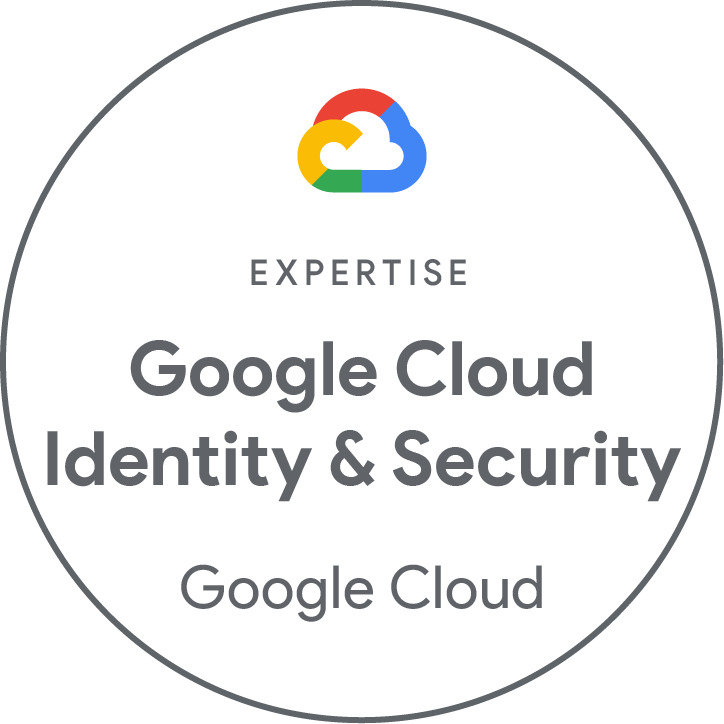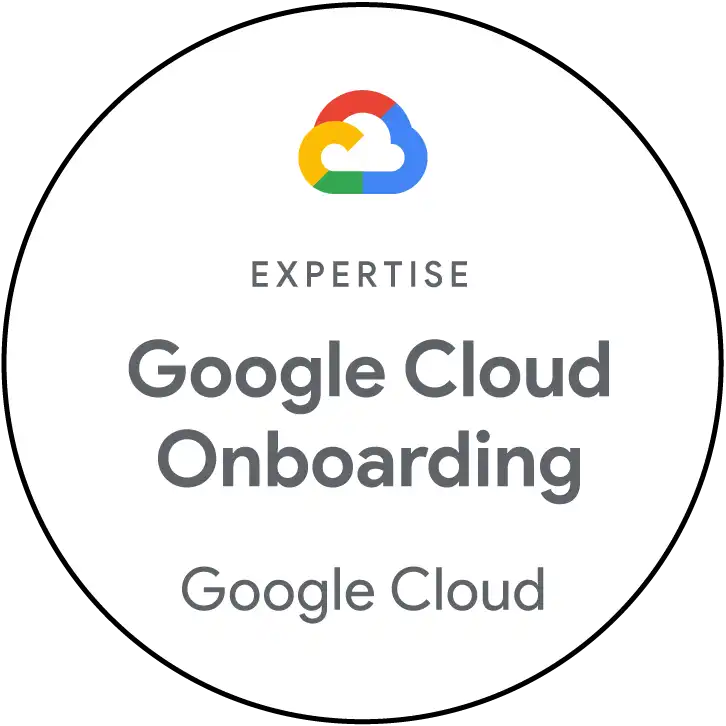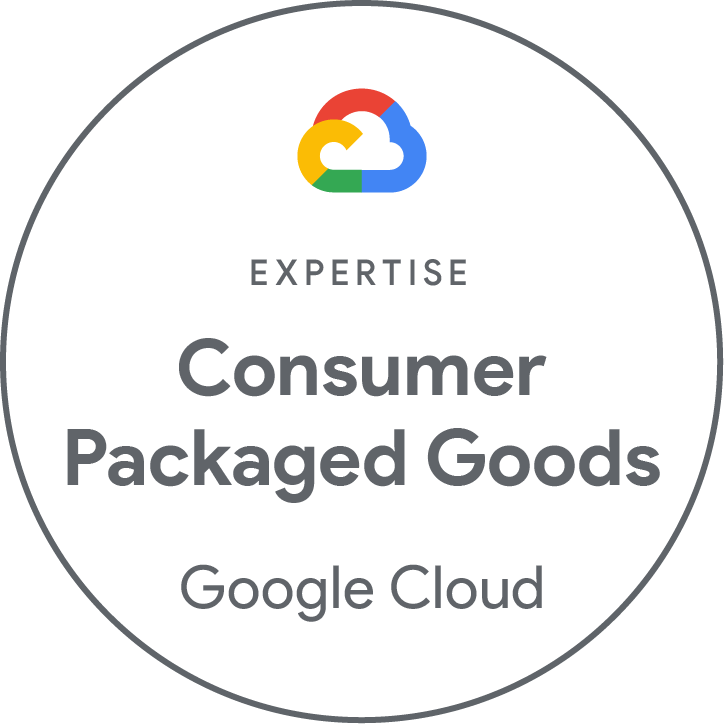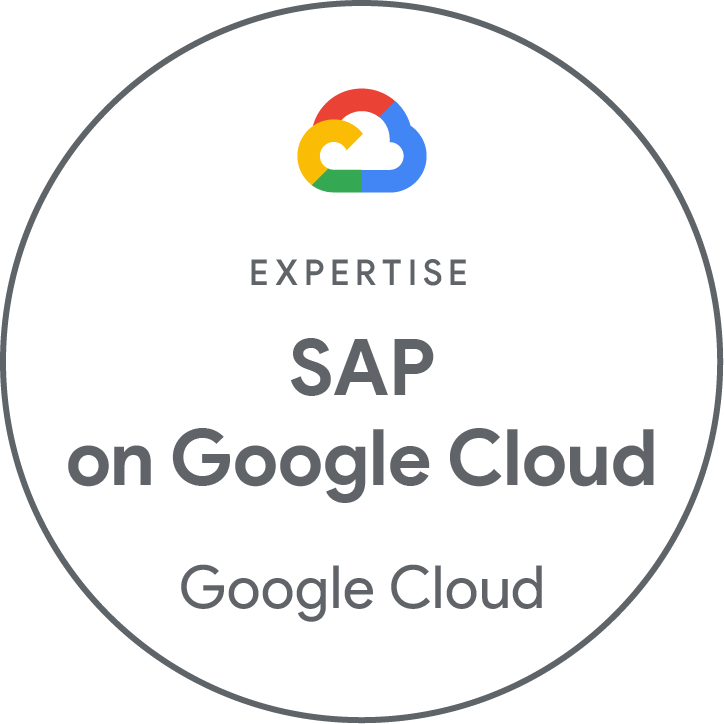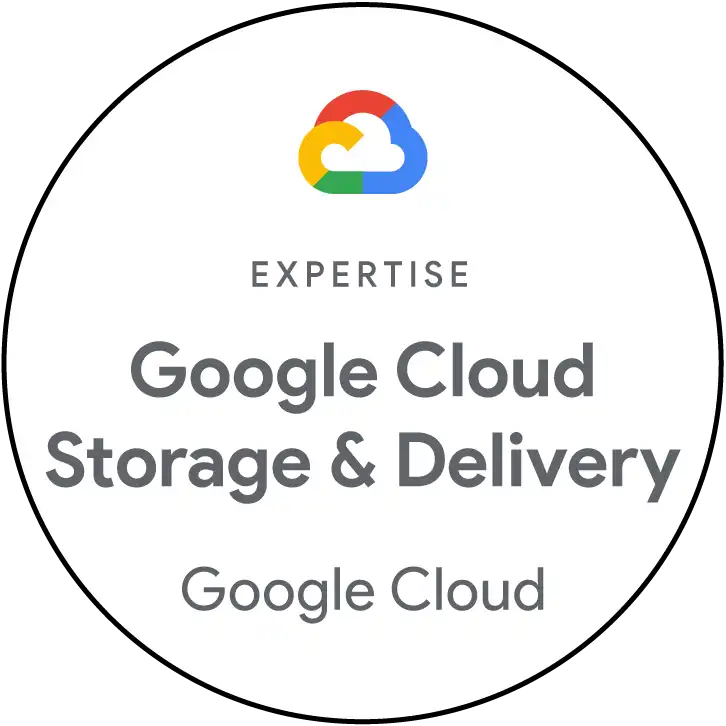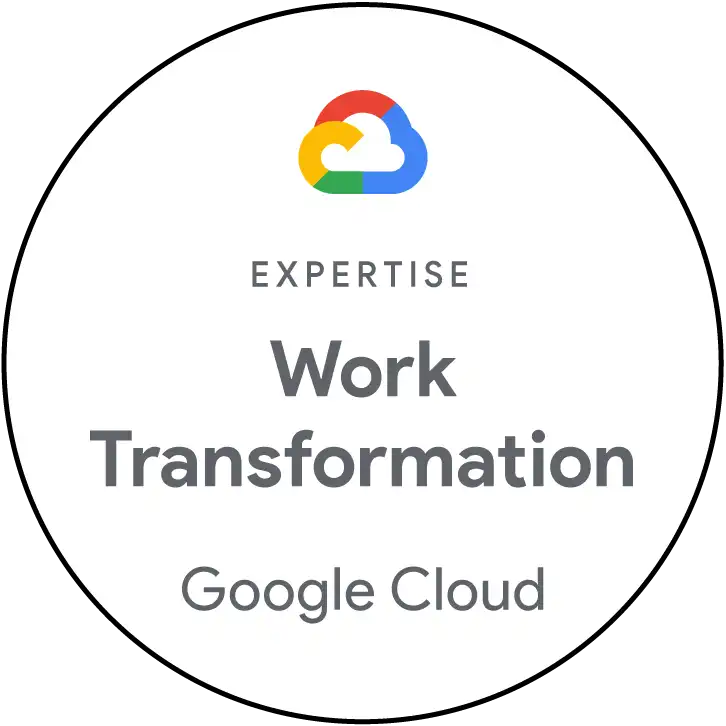 Our competence in Microsoft Azure
Skills of the OChK team in the use of Microsoft Azure are confirmed by the team's achieved partner status in particular technology areas. Achievement of partner status results from development of the team members' abilities as confirmed by certificates, as well as from projects completed using the listed technologies. OChK has the following partner statuses: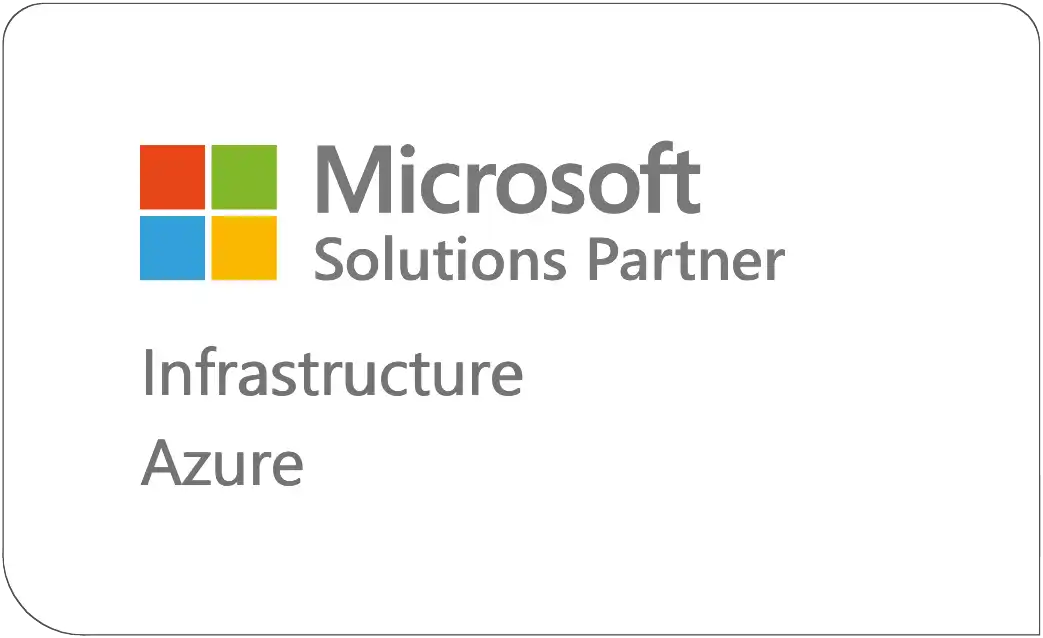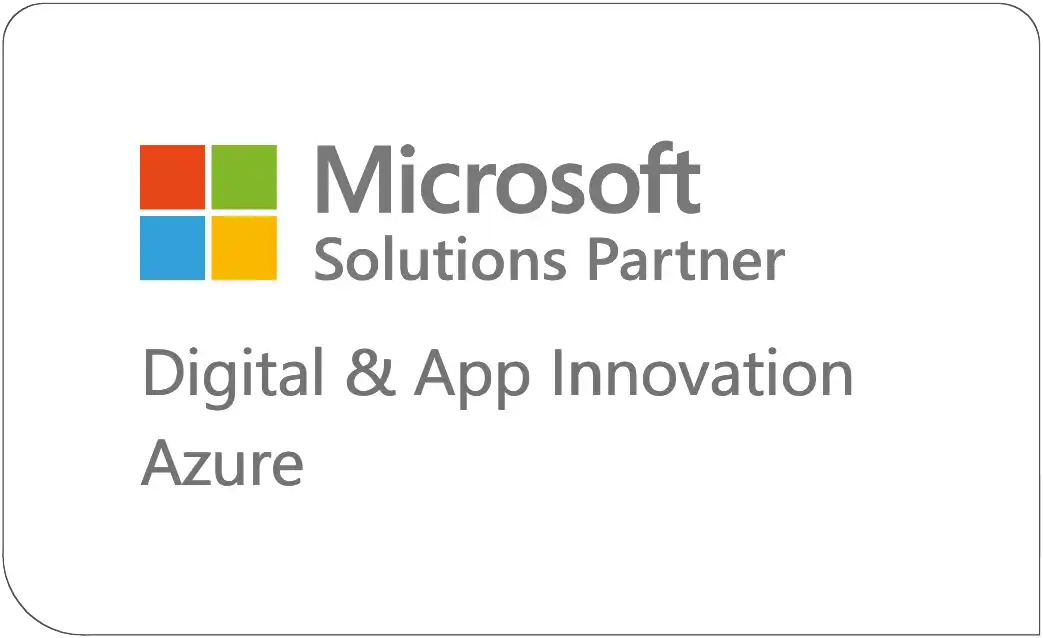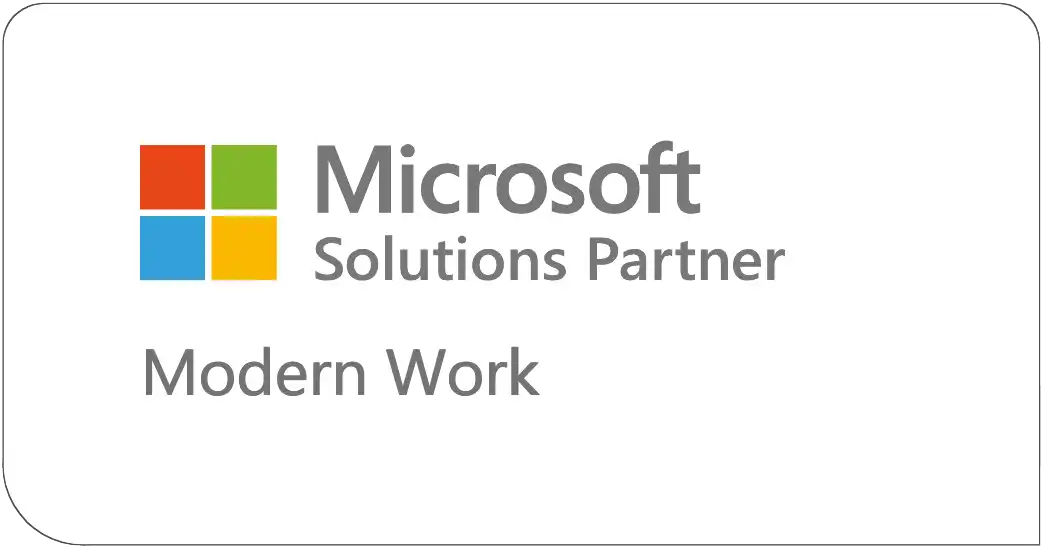 Billing model
Individual pricing depending on the scale and complexity of the project.