OChK Platform
The OChK Platform is a vendor-agnostic cloud solution designed and managed by the OChK team. It is a flexible, efficient, and secure public cloud platform that includes solutions for building and managing hybrid or multi-cloud environments.
The OChK Platform allows significant modifications to the services it offers, making it able to adapt to even the most specific needs of an organization. For the most demanding users, it is possible to create a private cloud using OChK Platform technology. All services on the OChK Platform are run on servers located in Poland, which is especially important for organizations that operate and process data in regulated sectors. Built-in security services such as client-key encryption and network microsegmentation provide a high level of data protection. Ready-to-use solutions such as Multicloud Storage, Backup, Golden Copy, and IT Disaster Recovery Center ensure the client's business continuity.
The management of resources on the OChK Platform is facilitated by the ability to configure infrastructure as code (IaC). The tools prepared by OChK allow for automation of repetitive processes, real-time monitoring of resources and costs, and significantly accelerate the secure development of key applications and systems for a particular organization.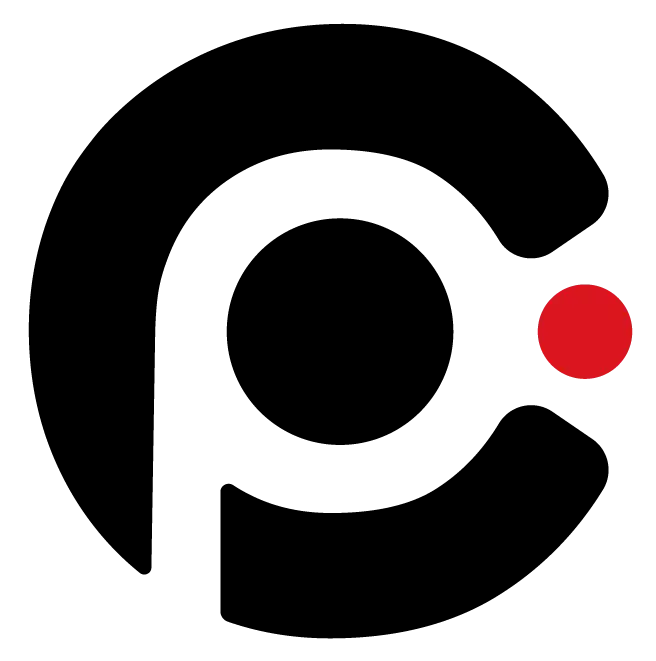 Who is it for?
The OChK Platform is suitable for enterprises and public institutions, especially those operating in regulated sectors, as well as any organization that wants to further secure their current IT environment in the areas of business continuity and backups.
Benefits
Security first approach - high security of applied solutions

Location - data centers located in Poland

Cost optimization - payment for actually used resources

Flexibility - easy scaling of resources, adaptation to current system load

Automation - quick allocation of resources through automation of environment management from code level (Terraform)

Integration - ease of building multi-cloud and hybrid environments

Data security - built-in encryption systems and backup management

Compliance and audibility - full compliance of solutions with industry and sector regulations, including for entities supervised by Polish Financial Supervision Authority (PFSA)

Customization to needs - data processing on isolated servers or fully isolated private cloud

Integrated management system - all resources (including other providers and on-premise) are available from one application level
Billing model
Flexible models: pay-as-you-go (for used resources) or flat rate, depending on the client's needs. Additionally, discounts for resource consumption or for the length of the commitment may apply.